Wedding Kathmandu was started by Bikram Neupane in early 2012. We both took up wedding photography because we thought it as the best way to experience what we love the most in life and about life and that is exploring new places, meeting new people,making new friends, lots of laughter and conversation.
Our photography style is a mix of photojournalism and glamour photography. We love to mix candid shots with fun posed shots. We love to shoot everything that happens in an around a wedding.
Cinematographers from our team focus on providing a touching wedding film which captures the true essence of the place, the couple and the event. The approach is a lot similar to our photo team in engaging as friends with the client and shooting the event unobtrusively.
Wedding kathmandu offers various wedding photography packages.
Since our inception we have done over 3500 weddings. It's a great achievement for us considering the fact that we started in late 2012 and have covered weddings from almost every part of Nepal, almost every community in Nepal.
It's always a great honour when couples come to us and say that we are their dream wedding photographers or videographers. It's so humbling when we are told that they love our work. It feels like a great responsibility to deliver each time when people tell us Wedding Kathmandu as one of Nepal's top most, popular, famous, finest and sought after team of wedding photographers and cinematographers.
Everything we learn about the business of wedding photography
We have five photo studios,One Color Lab and one editing facility inside Kathmandu valley. Team of experienced professionals is ready to provide services in and outside valley.
We are specialist in wedding photography.
In Wedding photojournalism and believe the best emotions are evoked when captured in a candid manner.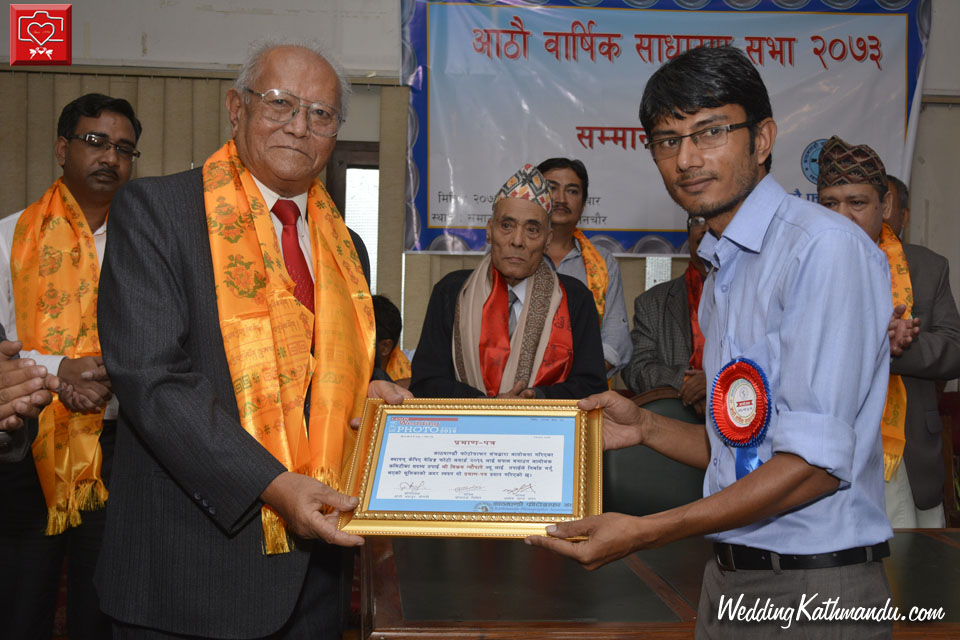 Kalika Photo Express Pvt.Ltd- Basundhara
We also do Event Photography, Commercial Photography, Model Portfolio, Landscape Photography etc.