Professional Wedding Photography Cinematography Price For 2 Day
Professional Wedding Photography Cinematography Price For 2 Day
Professional Wedding Photography cinematography Price for 2 Days
Wedding and Reception/Engagement: 2 Days

· 1 Photographer & 1 Videographer Team
· Full Video Editing

5mi Hightlight Video

·

Photo Print 400 Copy with Album

Photo Frame

. A digital copy is delivered on a USB flash drive.Wedding film delivered to a USB flash drive
Approx. 1000 edited high-resolution images (with print rights)
Online gallery with processed photos for viewing, sharing, and printing
Digital download delivery
What is the starting price for professional wedding photography?
The most wonderful moment in life is getting married. Every bride, every groom, and their families look forward to their wedding. In a marriage, every detail is significant. The latest techniques for preserving every second of the wedding ceremony for posterity are photography and videography.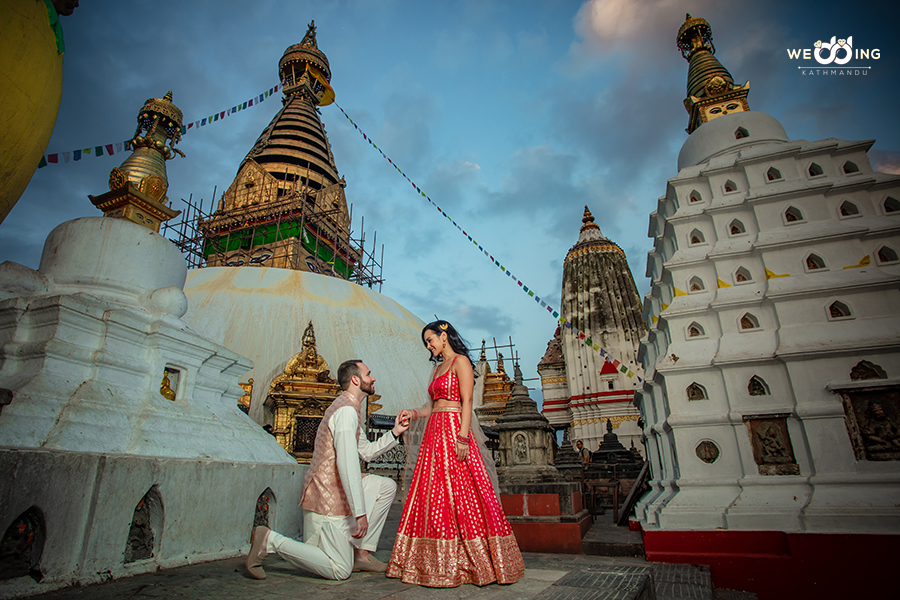 It's not like recording weddings on film; taking pictures wasn't done before. But now, it's used more extensively and in novel ways. In Nepal right now, wedding photography is becoming more popular. According to wedding photographer Bikram Nupane, there is a trend that good photography should be present at weddings even when there isn't much else. As soon as the wedding date is set, it is normal to hire a skilled wedding photographer.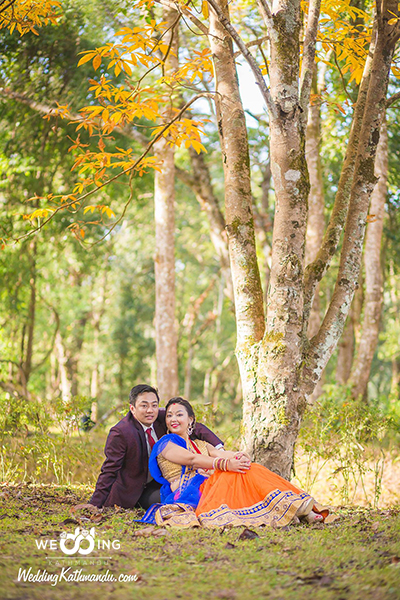 According to photographer Bikram, the custom of having three picture and video shoots—a pre-wedding shot, a post-wedding shoot, and a wedding day session—is becoming more widespread.In modern wedding photography, the bride and groom are the only subjects of the pictures and movies. According to him, rather than having picture shoots that showcase family celebrations, art, and culture, the trend is to use the bride and husband as models.Prepare the bride and husband for wedding photographs.
The bride and groom should choose a skilled photographer for their wedding as soon as the date is set. Due to the high number of weddings in Nepal, there can be a shortage of photographers. Newpane advises you to book as soon as possible because of this.You must select a location if you want to take pre- and post-wedding images there. They claim that if a suitable location is selected for the photo and video session, the photo and video will follow suit and turn out well.
You shouldn't rely solely on the photographer. The bride and groom have little experience in modeling or photography. Neupane advises learning some stances that work for you by browsing through photographs of foreigners and Nepalis on the internet rather than relying on the photographer to teach you the poses.
Before choosing a dress, the bride and groom should consult. You should bring an extra dress if you want to snap pictures wearing several outfits. According to Nupane, you should also bring flowers, umbrellas, balloons, and other objects with you if you want the picture to be a little more romantic. The bride and groom should be ready to have pictures taken that reflect their artistic and cultural heritage. He argues that through taking photos that show art, culture, and customs, "the next generation can also learn something by watching that photo video."
The bride and groom should keep in mind that any wedding ceremony that is being recorded on camera should not be missed. According to Nupane, the photographer needs help photographing everything, including swayamvar, applying sindoor, cooking lava, and hiding the shoes.Excellent wedding photography ideasThe most crucial aspect of successful wedding photography is having a photo that accurately represents the traditions and culture. Future generations will have the opportunity to view the image and discover the customs and traditions.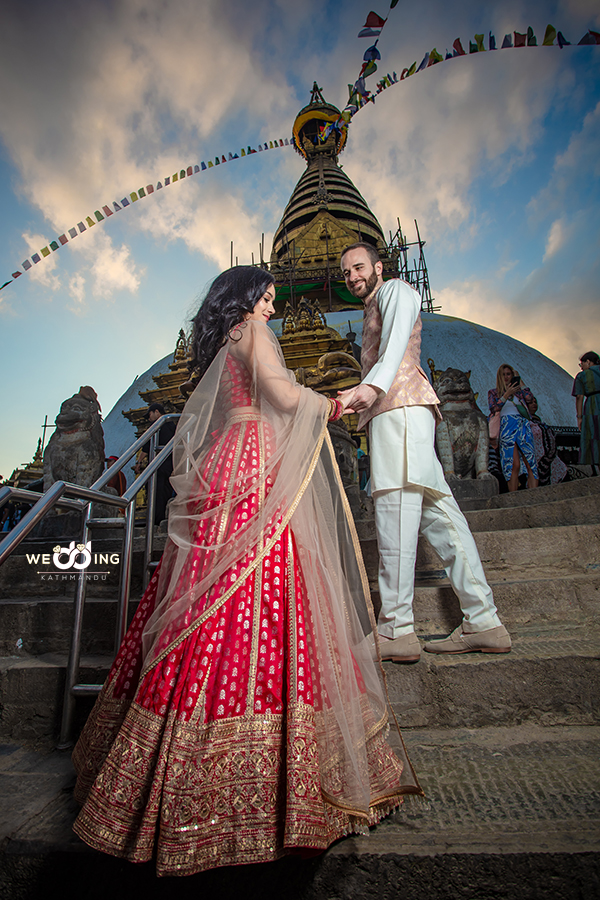 Some captions should also be retained on the photographs and videos. Additionally, it explains relationships, love tales, and traditions. Nupane proposes that instead of only using music and songs, the video should depict the family members' feelings.The right lighting is crucial to good photography. Therefore, you need to pay attention to what background color and lighting to utilize, as well as what color clothing to wear, in order to make the photo more appealing.Everyone wants to capture the wedded couple in a priceless photo. Therefore, it is preferable to shoot in a group if you do not want to spend time with everyone. Try to get pictures of every visitor.
According to Neupane, if a pre-wedding photoshoot is conducted, the guests can view the bride and groom's love story through a projector on the reception day. As a result, the marriage atmosphere is more enjoyable.how to distinguishThe process and format of marriage shall be uniform in a single society. Videography and photography are the same thing. However, originality can be given additional care to make it stand out. According to Newpane, if you replicate someone else's work, the result will be the same.
'If you take a photo video that reflects your originality, it will be a little different. Now it is customary to take photographs by applying mehndi or turmeric; this is not our culture. It is our tradition to perform Nanimukhi Shraddha a day before the wedding,' he says, 'so if you prioritize your own rituals rather than copying others, the photos and videos will stand out from others.'
The minimum charge for one day is Rs. 15,000 if you only want to take wedding images. The minimum fee for one day of photographing and filming is Rs. 35,000. Wedding photography is reasonably priced. According to Bikram Neupane, the price should vary depending on the experience and talent of the photographer, the number of days to shoot, and the facilities used. Up to Rs. 1,00,00,0 is the daily maximum price.
---