Popular Wedding Photography Packages
" Welcome to Wedding Kathmandu "
---
NPR 60000.00 60000
Popular Wedding Photography Packages
Start with the base photography package and add-on the services that you need.
Looking for the best photography and video wedding packages in Nepal at a very affordable price? Congratulations! you have just found Wedding Kathmandu Photo Video!
Our specialty is event photography, shot in a creative "journalistic" manner. Every now and then we get these phone-calls from prospective clients who tell us that they want the "Best" wedding photography & Video Filming and after giving us a list of events,have only two questions – "How much do you charge?" and "What all is included in this price?". Quite frankly, it sounds like someone buying a CAR!! "What's the price?" and "What are the features – Hatchback/ Sedan, Petrol/ Diesel,Mileage, Make & Model etc.?" – The concept of "Best" being most features for the least price.The problem with this premise is that when it comes to wedding photography/ video filming,it's a matter of quality and personal taste combined with the equipments they have…
All of our photography packages include these great features, at no additional charge
This package is our most affordable option. We will provide one photographer /one Videographer for your ceremony. This package does not include any reception coverage.
PHOTO VIDEO PACKAGE
· 1 Day Coverage
· 1 Photographer & 1 HD Video Team
5 mi Hightlight Video
· Full Video With Editting
· Photo Book Album
. Digital copy delivered in USB flash drive.Wedding film delivered in USB flash drive
Approx. 500 edited High Resolution images (with print rights)
Online gallery with processed photos for viewing, sharing, and printing
Digital download delivery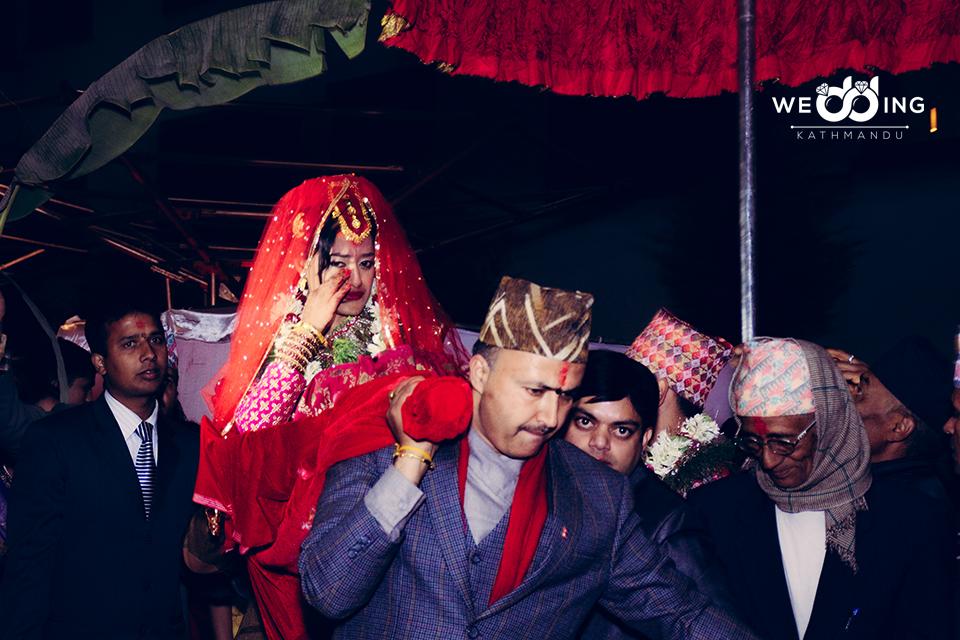 Book now