Standard 6x4 Photo Prints
Print all those moments that are too good to leave on your phone.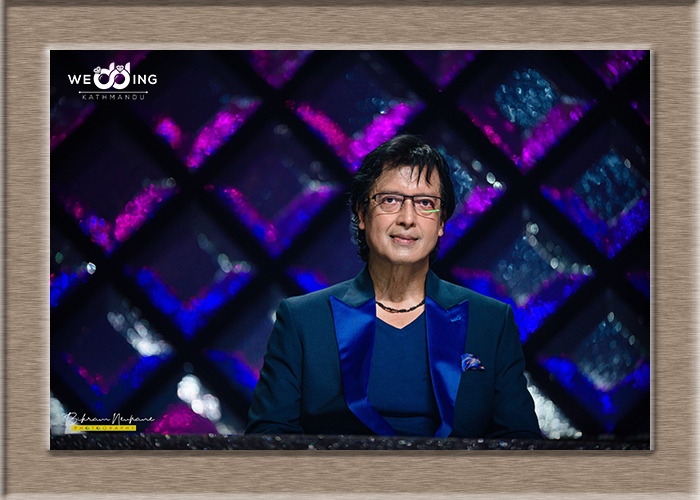 Photo sizes: 5" x 3.5", 6" x 4" or 6" x 4."
Matte or gloss paper
Fuji Frontier 350 Technology
High-quality standard Silver halide Photographic paper

is a

paper coated

with a

light

-sensitive chemical formula, like

photographic film

, used for making

photographic prints

. When photographic paper is exposed to light, it captures a

latent image

that is then

developed

to form a visible image; with most papers the image density from exposure can be sufficient to not require further development, aside from fixing and clearing, though latent exposure is also usually present. The light-sensitive layer of the paper is called the

emulsion

. The most common chemistry was based on

Silver halide

(the focus of this page) but other alternatives have also been used.
हामिले हाम्राे वर्तमानमा कैद गरेकाे फाेटाे नउढने ,नखुइलिने,रंग प्रयाेग नहुने प्रकाशकाे किरण बाट रसायनिक प्रकृयाकाे प्रविधिले युक्त गुणस्तरिय फाेटाे धुलाउदा पछिल्लाे समयमा तपाइ हामिलाइ खुसि बनाउछ त्यसमा दुइमत छैन पनि त्यसैले कृपया हामिलाइ यहाले तुरून्तै कल गरि अाफ्नाे फाेटाेहरू मेल गरि पठाउनुस weddingkathmandu@gmail.com मा हामि गुणस्तरिय सिल्भर हेलाइडकाे प्रविधिबाट गुणस्तरिय पेपरमा धुलाइ गरि यहाकाे स्थानमा डेलिभरि समेत गर्छाै त्यसकाे लागी सधै सम्झनुहाेस हामिलाइ
---
Inquiry Now